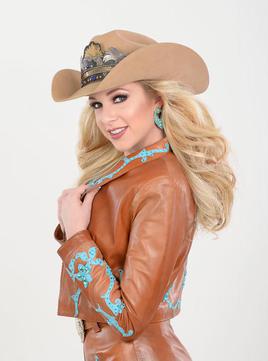 Welcome to ~

Miss Rodeo Florida and our 2014 Season!

Miss Rodeo Florida, Devon Firestone and her court are serving the great state of Florida as official ambassadors and spokeswomen for the professional sport of rodeo and our western traditions. As role models, these fine ladies will educate the public as they travel throughout the State of Florida and across the Nation.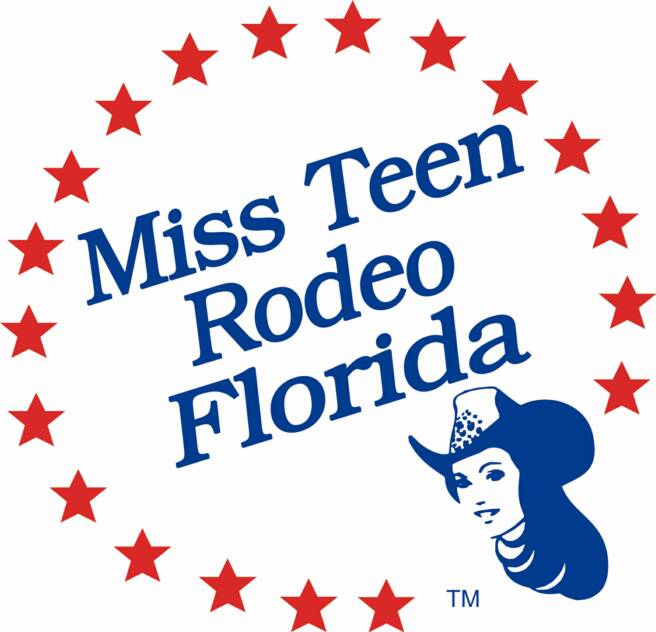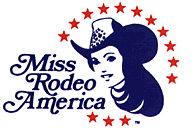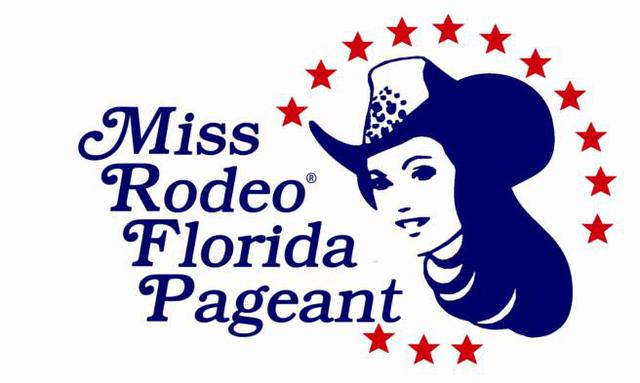 Miss Rodeo Florida Sweetheart


Miss Rodeo Florida Princess

We had a wonderful time with the Teen Queens when they visited. We were very luck to have great girls from ID, WA, IL, IA, OK, FL, NE, SD, KS, and AZ. We went to Disney, had a wonderful airboat ride courtesy of Wild Florida, and rode horses on the beach with our sponsor Tours on Horseback. The girls got some great deals at another sponsor Western Spirit and signed autographs for their dinner at Cowboys in Ft Pierce. They were interviewed by some of the NY Mets rookies. They joined the Miss Rodeo Florida Queens and carried flags for the Ft Pierce Wide Open Rodeo. Thank you to all of the sponsors and chaperones who made this a once in a lifetime experience for the girls.