Heather Hall is the daughter of Mark and Julie Hall of Kenansville, Florida where she loves and lives the country lifestyle. During her high school years at Harmony High School, she competed in volleyball, girls weightlifting and was an athletic trainer. In her college years she enjoyed being a leader for ninth grade girls at her church, coaching volleyball and playing flag football. Heather also enjoys being outdoors, going hunting and fishing, being out on the water, riding her horses and hanging out with her friends.

  Heather holds a Bachelor's Degree in Health Science and graduated in the spring 2010 from Florida Gulf Coast University in Fort Myers, Florida. Her dreams are to receive a doctorate in physical therapy and get certified in equine physical therapy were she can work on people and horses. Therapeutic riding has touched her heart and would like to open her own facility.  Until then Heather volunteers at a local therapeutic riding center in Fort Myers.

  Heather says "Becoming Miss Rodeo Florida has been a dream come true. I have big plans for everyone I come in contact with as I travel around representing the great state of Florida and P.R.C.A rodeos. What an honor, privilege and blessing it is to have the opportunities that I will experience, being able to educate people of the cowboy heritage and the true sport of rodeo. Rodeo is considered to be a dying breed but not if not I have anything to do with it. No matter where I go or the people I meet I will be representing rodeo and the image of the hard working cowboy way of life".

Heather Hall

Miss Rodeo Florida 2010

~ Lakeshore Dental Care ~

~Victor Russell Studios ~

~ Bronson Ranch-Donald Bronson ~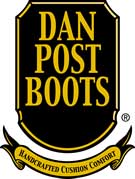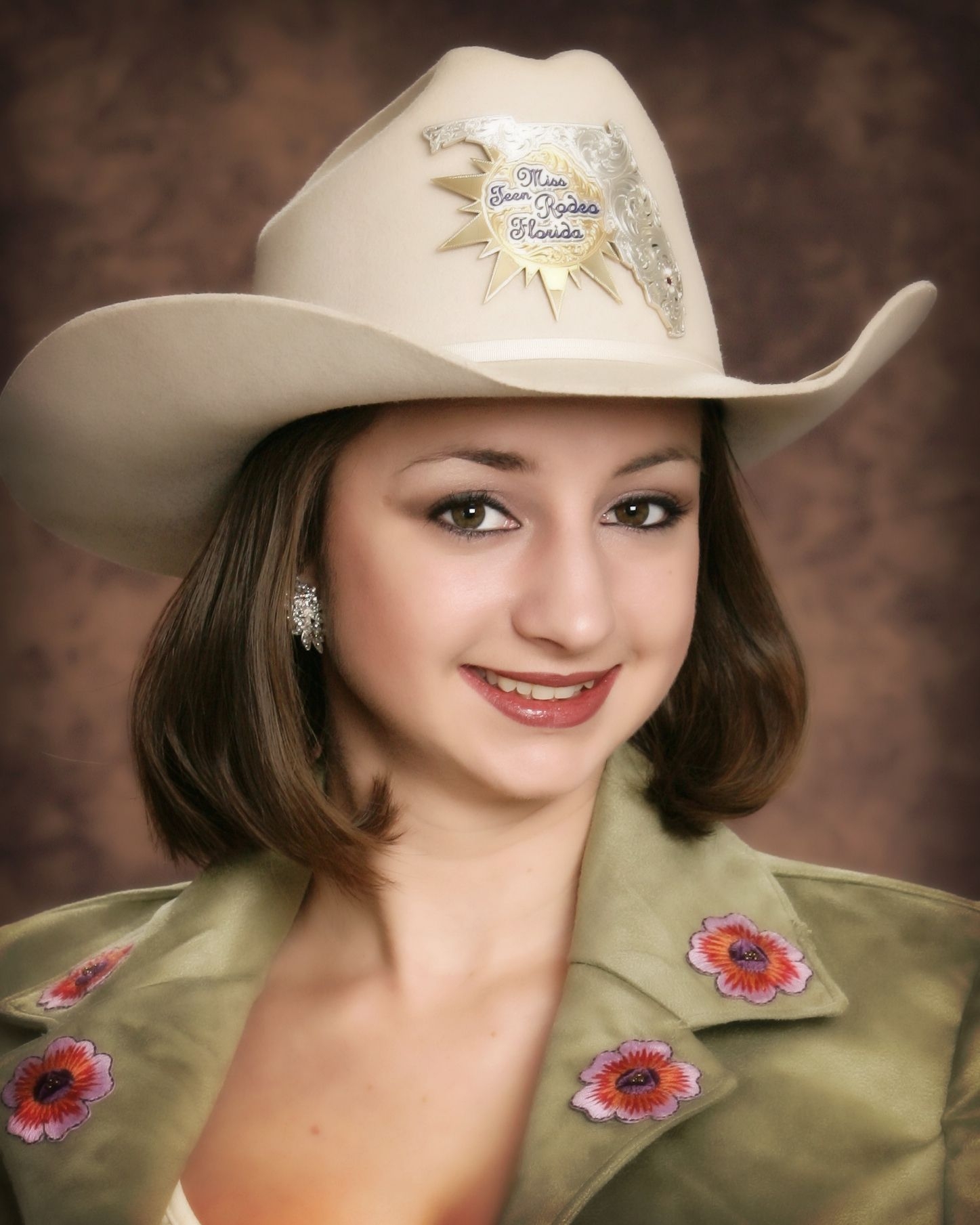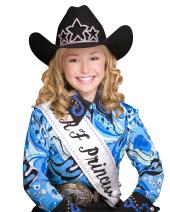 ~Miss Teen Rodeo~

Kricket Wise

~MRF Princess~

Shelby Kirton

~MRF Sweetheart~

Caitlin Harris